understand silkscreen printing glass
DONGGUAN KUNXING GLASS CO LTD
KXG
2021-11-05 11:08:56
Color glazed glass is printed on the surface of glass with one or more layers of inorganic glaze by screen printing technology,so that the glass has different color patterns or patterns,and then after drying tempered,the glaze permanent sintering on the surface of the glass and get a decorative glass products.The glaze used for silkscreen printing glass is generally inorganic color and low melting point glass.In the process of tempering and sintering,the glaze is fused on the surface of the glass,so it has stable color,not easy to fade,and the glaze layer is firm and not easy to fall off.
It can be achieved with the same life span of the building.Silkscreen printing glass can also be coated,laminated,insulated and other composite processing,so as to obtain other uses of special properties.Therefore,it is widely used in architectural decoration industry.Furniture glass and electronic glass often use silkscreen printing technology.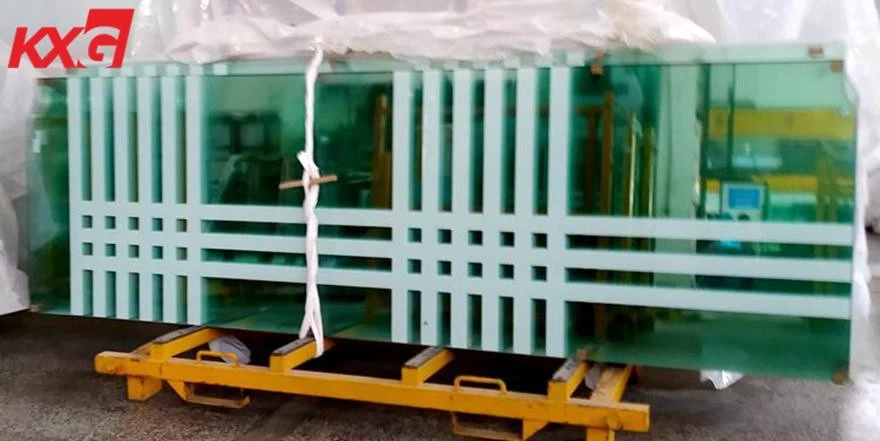 Silkscreen printing glass has three characteristics,first,according to the need to make a variety of patterns,different colors of glazed glass,decorative strong,stable color and color does not fade,the second is high safety,can be tempered processing,production of laminated,insulated and other combined product glass,thirdly,the sun-shading effect is obvious.
Silkscreen printing glass is light in weight,easy to install,glazed material will never fall off,do not fade,no moisture absorption,no permeability,easy to clean,easy to match the color and so on characteristics,It is a new type,stone ceramics,wood,brick and other incomparable,widely used in indoor and outdoor decoration,exterior decoration.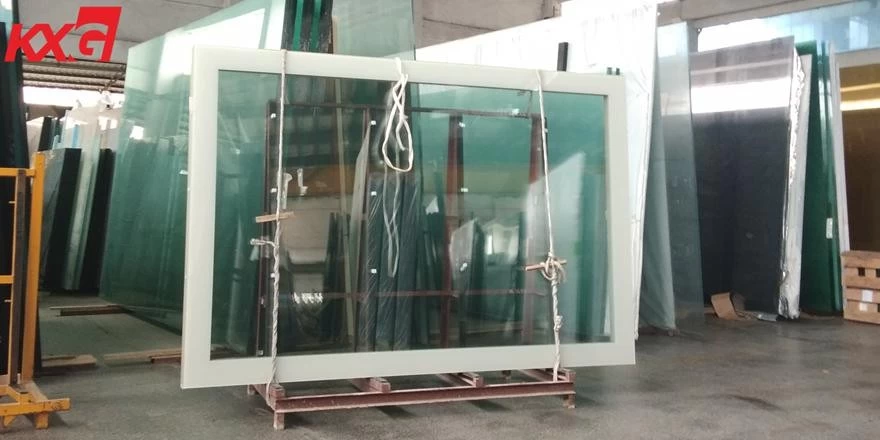 For the pursuit of environmental protection,aesthetic feeling and cultural harmony,people have been applying stained glass extensively in architectural decoration industry.However,due to the particularity of technology,production and material,colored glass is not only expensive,but also difficult to overcome the problem of fading.
In order to popularize stained glass,many glass enterprises at home and abroad are devoted to the research of its technology. Silkscreen printing glass is the environmental protection glaze,according to the design of spray painting to the glass surface,and then through 700 degrees of high temperature tempering processing,the glaze permanent sintering on the glass surface and get a wear resistance,acid and alkali resistance of decorative glass products.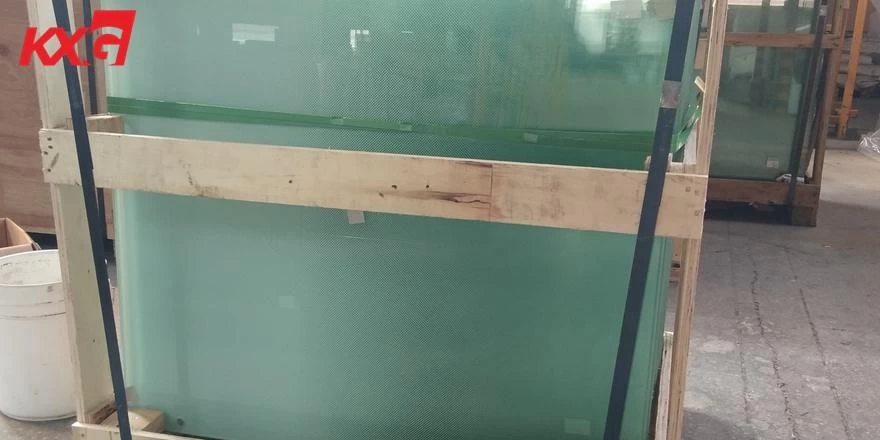 Our company has also mastered the production of silkscreen printing glass process,there are many customers to buy the use of ceramic fritted glass,consistent praise and trust of customer,silkscreen printing glass of KXG is often a single piece of tempered,laminated,synthetic insulated compound products,types rich variety.