KXG new product--19+19 SGP low iron toughened laminated glass
DONGGUAN KUNXING GLASS CO LTD
Original
2020-09-24 11:24:36
The most commonly seen glass in life is 6mm, 8mm, 10mm and 12mm, which are mainly used in glass bathrooms, glass guardrails, glass partitions and other places. Have you seen 19mm thick tempered glass? Today KXG will show you our recently producted 19+19 SGP low iron toughened laminated glass.
(19+19 SGP toughened laminated glass)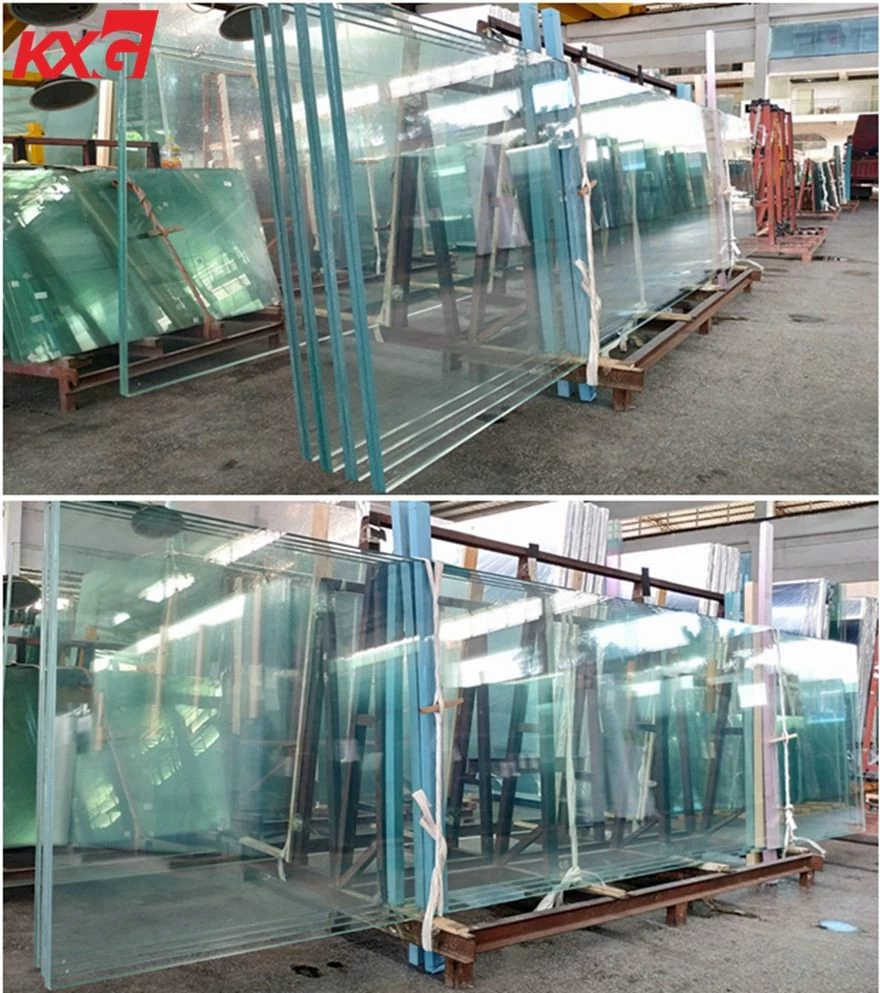 The 7-meter-long super-large SGP toughened laminated glass made of two 19mm thick toughened glass, each laminated glass weighs about 600KG. The entire laminated glass is large and heavy, and we use SGP film to ensure the safety of the entire glass. The tear strength of SGP laminated glass interlayer is five times that of ordinary PVB, and the hardness is one hundred times that of PVB. Is the best material for bulletproof glass.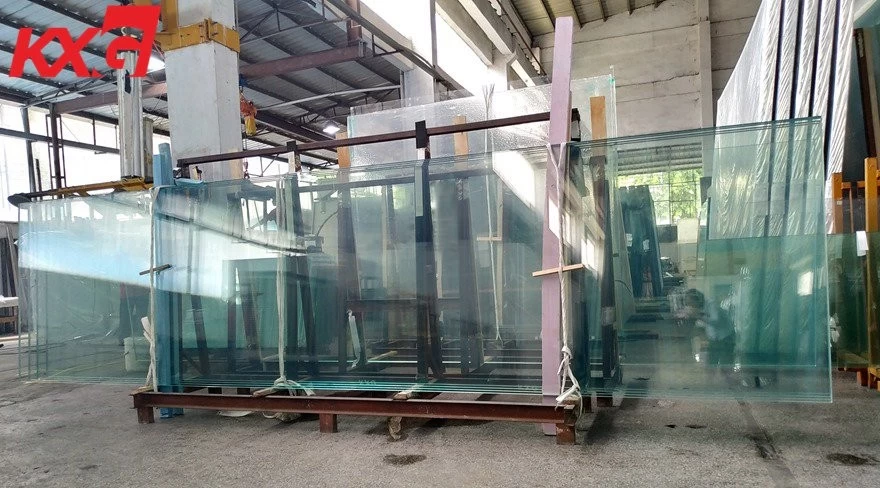 Kunxing Building Glass Factory can customize glass sizes and specifications according to customer requirements. Our main products are toughened glass, PVB/SGP laminated glass, insulating glass, hot-bent glass, silk screen printed glass, frosted glass, etc. our glass mainly are used on architecture like facade, curtain wall, railings ,showers, doors and windows and so on.
If you want to know more detail about building glass, please contact us.