South American market expansion - Argentine customer visit
DONGGUAN KUNXING GLASS CO LTD
Original
2019-04-29 17:46:56
Due to the Canton Fair, many customers have plans to travel to China. After the Canton Fair, some buyers will choose to visit the nearest factory to get a basic understanding of the supplier. KXG is located in Dongguan, Guangdong, near Shenzhen, Guangzhou, Hong Kong. You can reach major cities within 1 hour bytrain. 
Argentine customers sent us greetings after the 125th Canton Fair and came to visit the factory.
On April 28, 2019, after a month of discussion,Argentine customers came from Shanghai and Beijing. They canceled the hotel for visit Kunxing Glass.

Leo is very interested in curved tempered glass, stair glass and handrail glass. In this regard, we have explained the relevant products in great detail.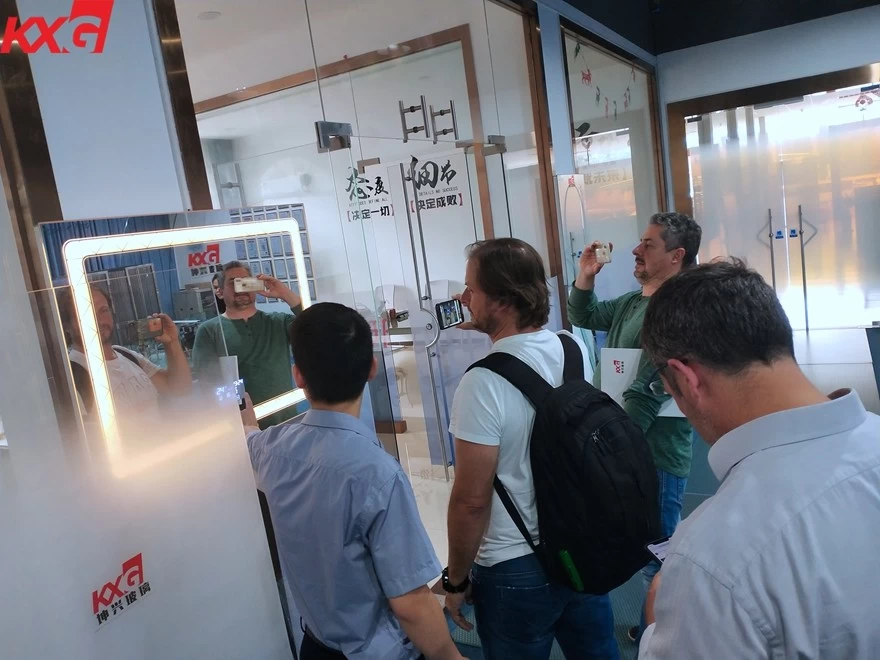 Show smart mirrors to Argentine customers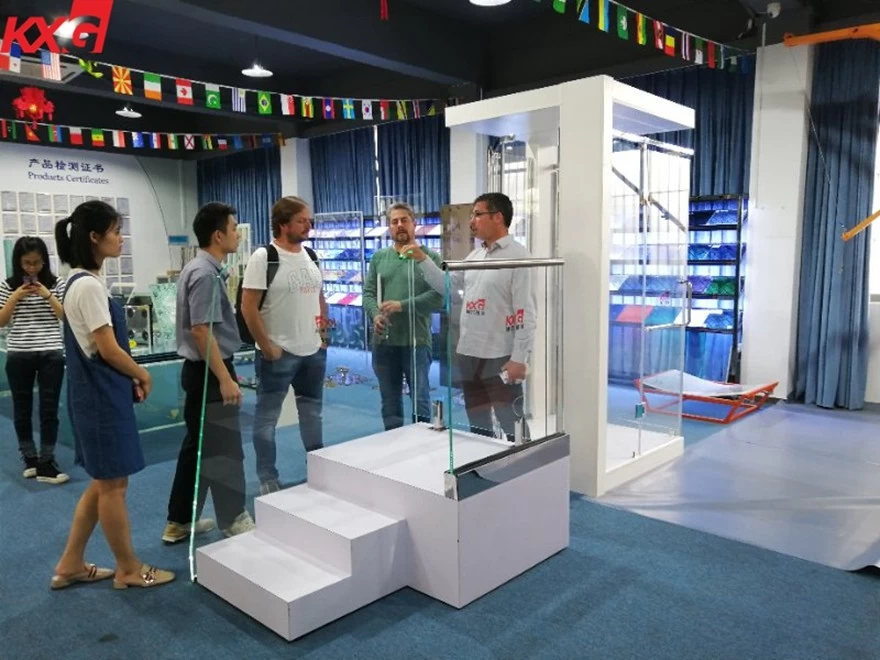 Customers asked question about different thicknesses, colors and processing techniques. Staircase glass that Kunxing Glass mainly product common thickness is 4mm-25mm. The colors are mainly clear and ultra-clear, and other colors, suchas: gray, blue, green, brown, can be customized according to customerrequirements. The processing process uses a combination of tempering,interlayer, insulated, heat soak, and so on.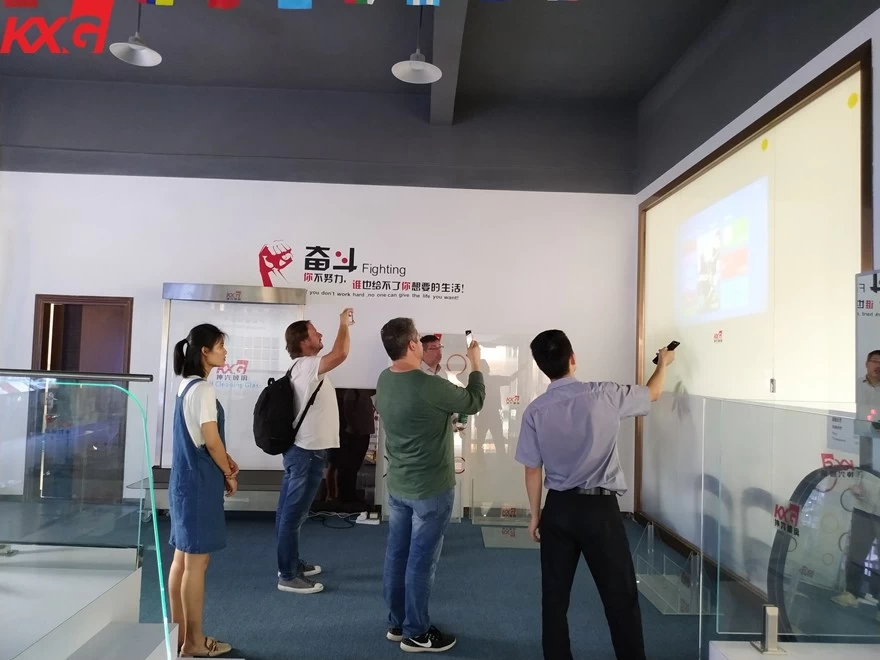 Smart glass display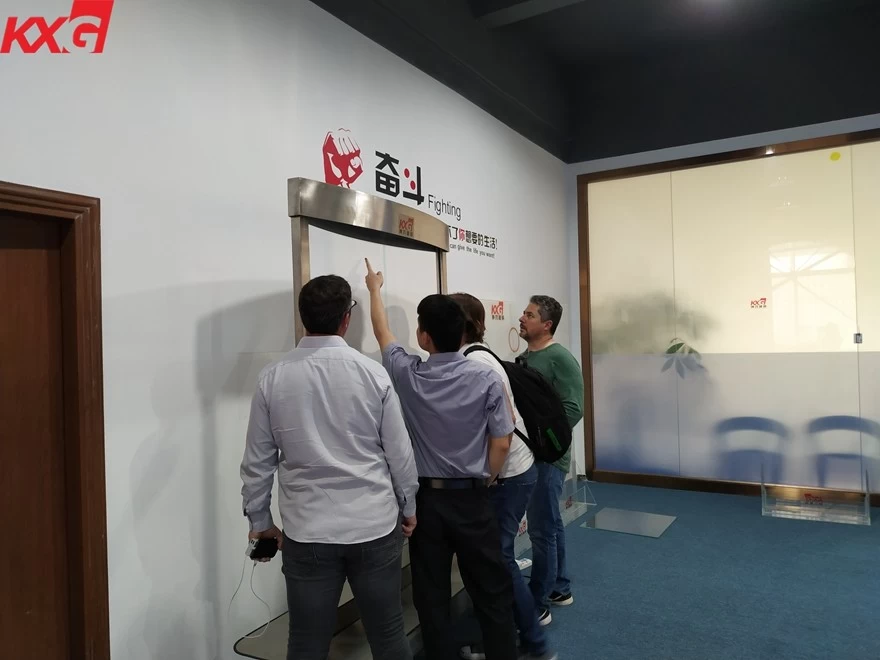 Self-cleaning glass display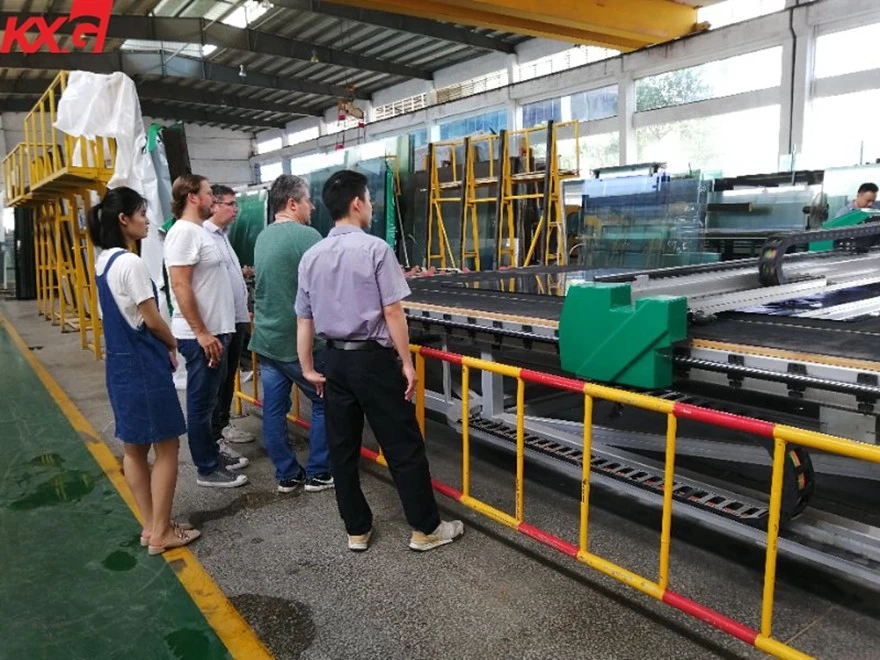 Automatic cutting machine display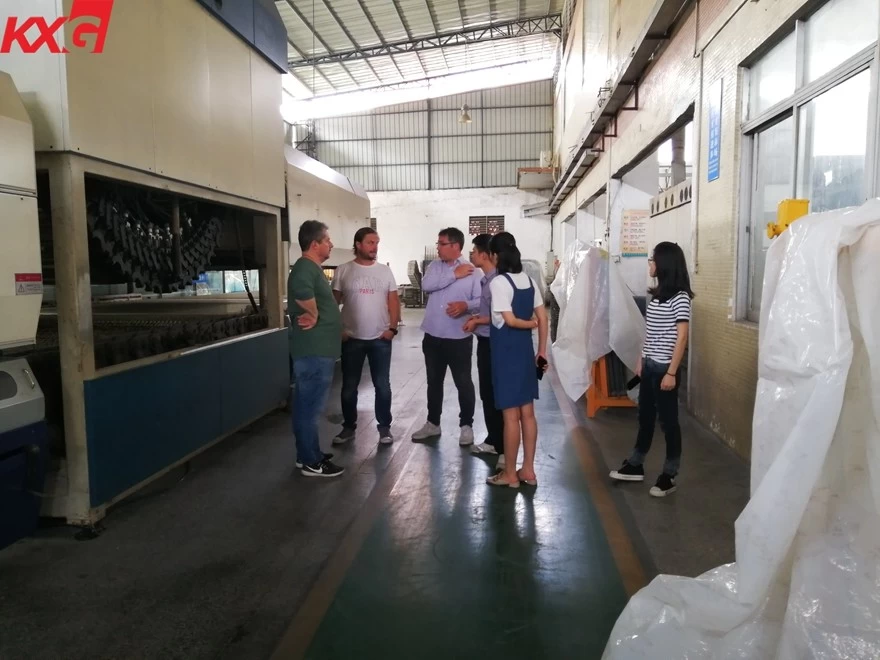 Discuss the curved  tempered glass project.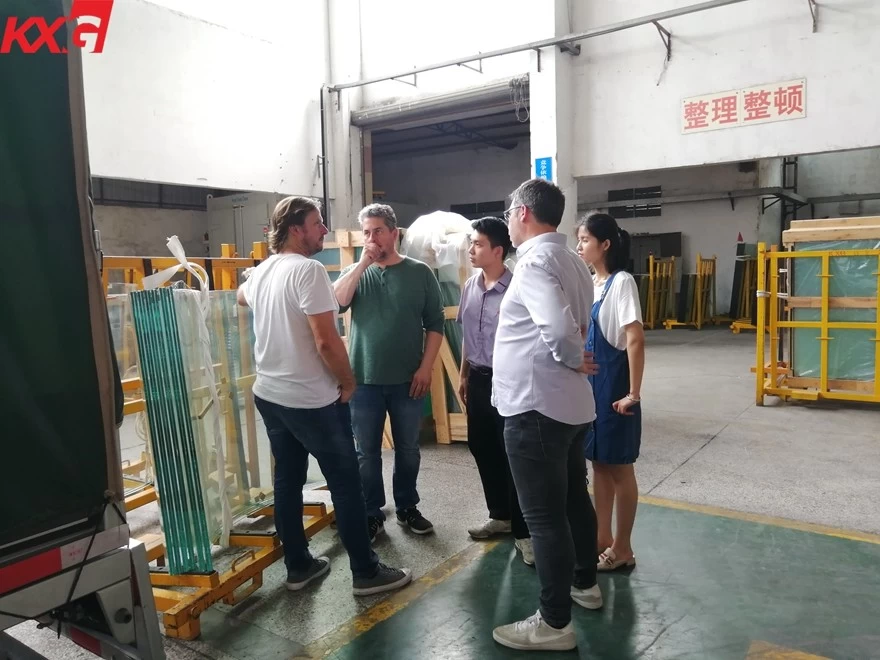 Directly discuss the detailed data of the Argentine project glass after testing the curved tempered glass with Australian standards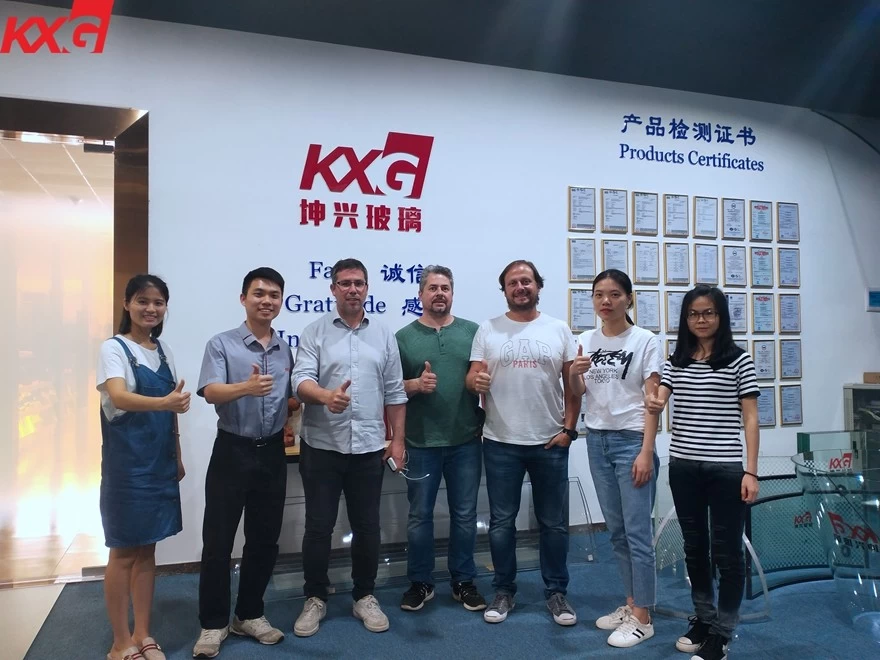 The customer finally gave the factory avery satisfactory recognition and hoped that KXG could expand into a broader market in Argentina.