What are the advantages of insulating glass?
Susie
Internet
2019-07-17 15:38:15
What are the advantages of insulated glass?
There are many types of glass, which play a decisive role in various industries. The glass we contact every day has insulated glass and laminated glass for making doors, windows and curtain wall glass; Embossed glass for decoration. These glass products are unique and can be used in a variety of applications. Today we will learn about the advantages of high performance insulated glass.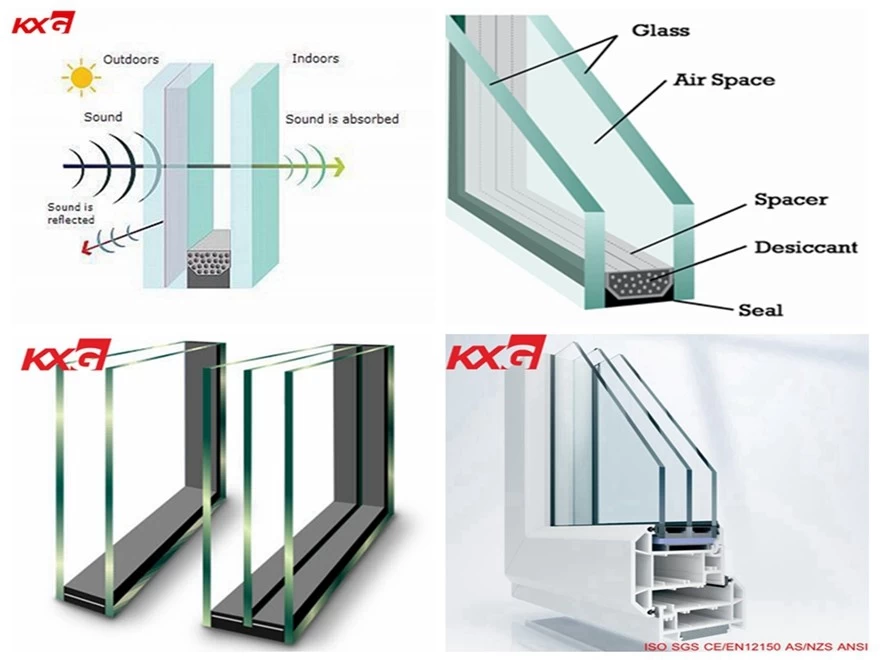 1. Larger energy saving effect
The airspace of the safety tempered insulated glass reduces the heat transfer coefficient, so it can cool the room in the summer and warmer in the winter, which can help us save a lot of air conditioning costs.

2. Improve the indoor environment
Insulated glass can intercept most of the energy that is emitted by the sun into the room, thus preventing discomfort caused by radiant heat and reducing the dizziness caused by sunlight.
The visible light transmission of insulating glass systems is usually in the range of 7-80%. Has good lighting effects.

3. Acoustic insulation
Insulating glass has good sound insulation and can reduce noise by more than 30 dB.

4. Rich color and artistry
Insulated glass has a variety of colors, and can be used according to the needs to achieve a more ideal artistic effect.